Best Dram Lists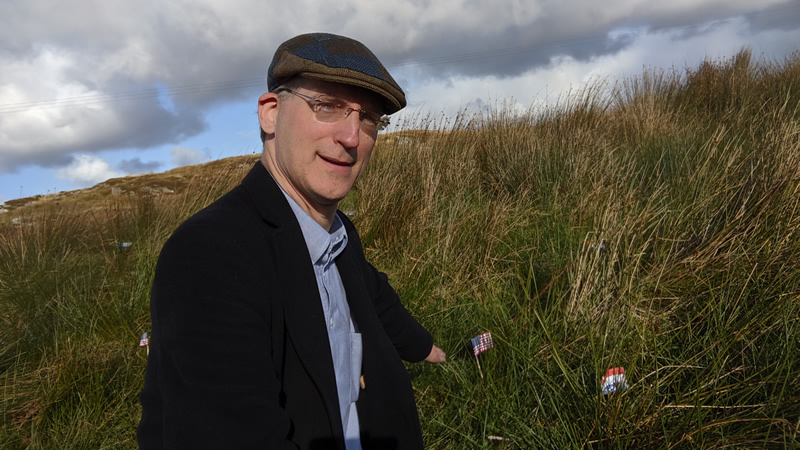 A List of Distillery Loyalty Clubs For Discounts and Perks
One of our members in the Whiskey Lore Whisky Community (Facebook Group) posted a link to a distillery's membership club. This sparked an idea. How about a list of all of the best distillery loyalty clubs and ambassador programs.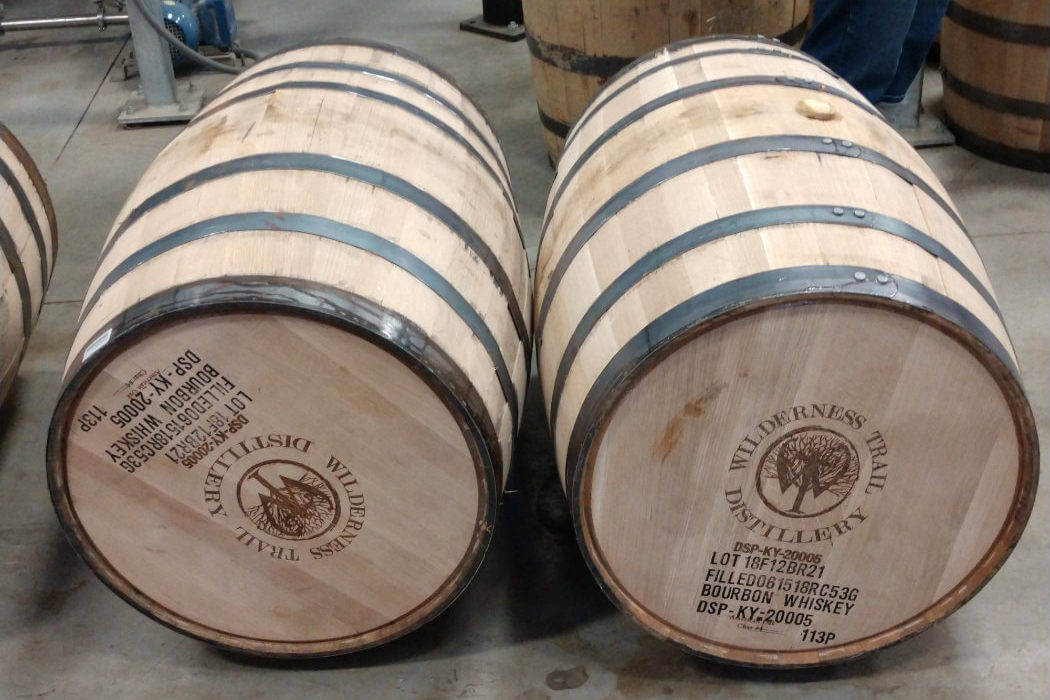 Top 10 Kentucky Bourbon Distillery Tours
As I get ready for my Castles and Drams tour of Scotland later this spring, and since my recent fun talkwith Leslie McBride of Whiskey Is My Yoga on the Travel Fuels Life podcast, I thought it'd be a good time to give you guys the top 10 list of my favorite Kentucky distillery tours from last year.