A List of Distillery Loyalty Clubs For Discounts and Perks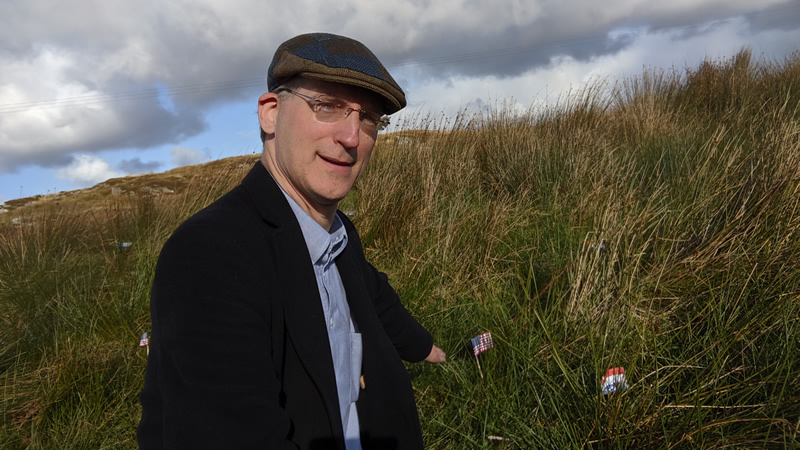 SCOTLAND


Name: Adbeg Committee
Perks: Special Committee release announcements, newsletter, whisky (UK only - check website).
Name: Arran White Stag Community
Perks: Newsletter, exclusive bottlings, discounts, potential of being on a tasting panel.
Name: Glenfiddich Explorer
Perks: Newsletter
Note: Requires short survey.
Name: Glenlivet (Guardians) Community
Perks: Newsletter, events, access to the Guardian's Library at the distillery, and information on releases
Name: Kilchoman Club
Perks: Visit benefits, exclusive discounts on Kilchoman whisky and merchandise, insider information, competitions, and an annual Club specific whisky release.
Name: Friends of Laphroaig
Perks: Your own plot of land including collecting rent when you visit the distillery, merchandise, news, special bottlings (may exclude the USA).
Note: Requires the purchase of a bottle of Laphroaig to receive the sign in code.
Name: Springbank Society
Perks: Free tours and tastings, discounts, shirt and whisky miniature, exclusive bottlings, and newsletter.
Note: Costs 50 for a lifetime membership.

UNITED STATES


Name: High West Whiskey Club
Perks: Newsletter, exclusive event access, insider information.
Note: Requires a short survey to enter.
Name: Maker's Mark Ambassador's Program
Perks: Newsletter, snail mailed welcome kit, surprise items, printable business card, barrel to track through the website.
Note: Requires a short quiz about Maker's Mark to enter.
Name: Cooper's Club
Perks: Along with a newsletter, get a lapel pin, a founder's birthday gift, free yearly tour, and personalized greeting
Name: New Riff Whiskey Club
Perks: Notice of seasonal whiskeys with the ability to pre-purchase