Distillery Tasting at Six & Twenty (Greenville, SC)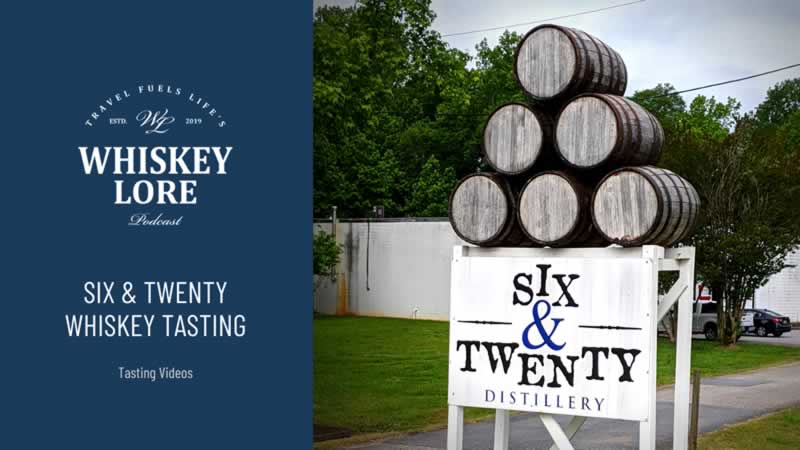 Watch the Video
Going to Kentucky is awesome, but don't forget the guys doing all the creative work near home as well.
Recently, I had a chance to tour my hometown craft distillery. I wanted to share how a standard tasting tends to go. Many times you'll hear descriptions of what you'll taste and smell. In those cases, it can be very interesting to see if you pick out the flavors and scents being mentioned. Then, getting home and sitting with a whiskey, it's fun to see what additional flavors you might pick out. Everyone's tasting experience is different.
Founder David Raad takes us through Six & Twenty's core collection of spirits. No standard bourbon's here.
The following are sampled:
Heirloom Vodka Six & Twenty Avina (Oat Whiskey)
Six & Twenty Old Money (Wheat Whiskey)
Six & Twenty and Quest Triple Malt Whiskey
Six & Twenty 5-Grain Bourbon